Mellisa over at
Chinook Jewelry
has a "What Would You Do" challenge every Wednesday and I almost didn't get to join in. (it's been cuh-ray-zee!) BUT!! I found some lovely items over on Etsy that I think will complement her bracelet focal just wonderfully.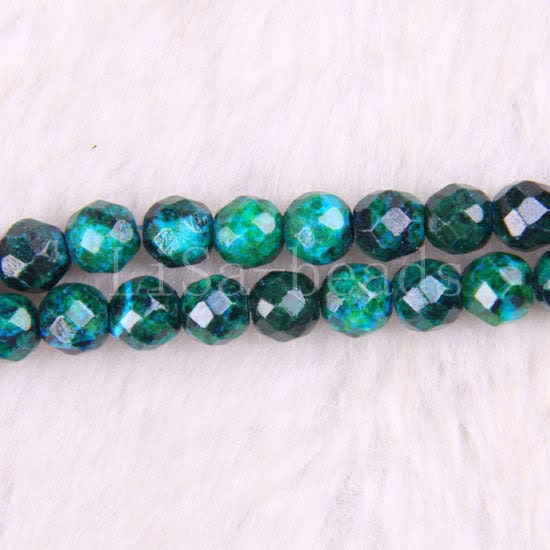 These are from GemsJewelryBeads; Azurite gemstones that
I think will complement the blue in Michelle's focal.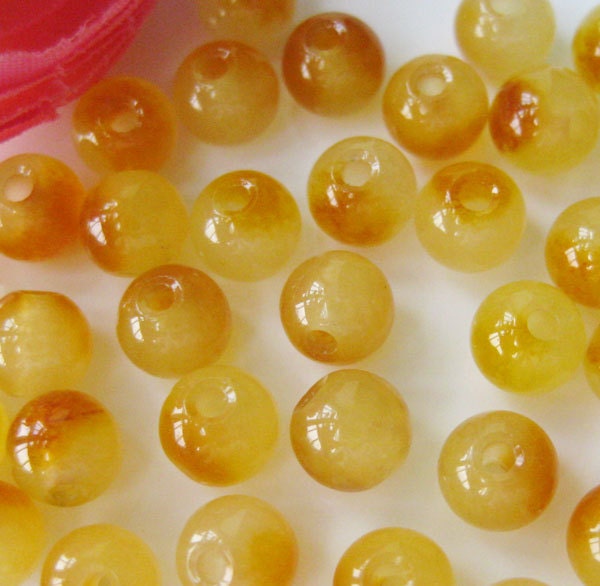 These Natural Topaz beads would be a good dose of
color for not only a bit of "pop" but to bring out the tan
in her focal. These are from mywing588 on Etsy (and are
a part of one of my treasury lists!)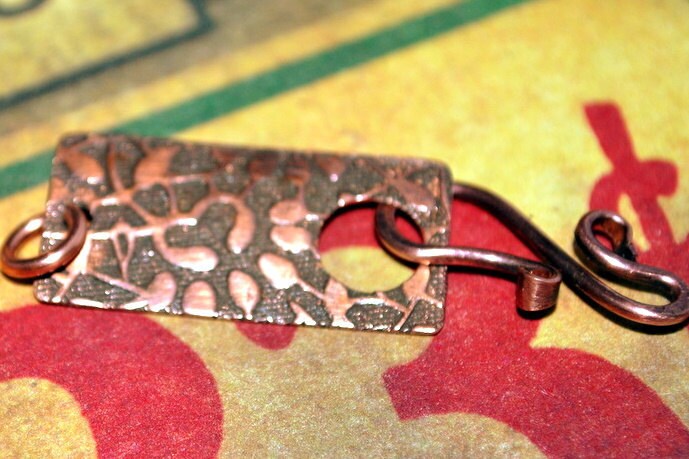 Top it off with this complementary clasp from Melinda Orr
at ORRTECH on Etsy and you've got it! I like how the work
in Melinda's clasp echos Mellisa's focal juuuust a bit.
What did YOU dream up? Eh? Eh?